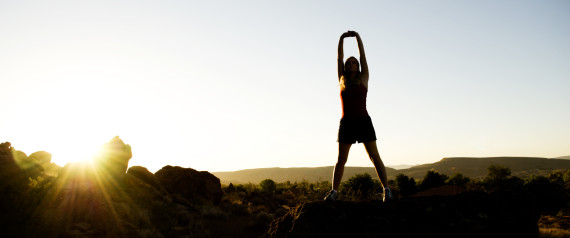 Many methods to improve your health are pretty straightforward: To lose weight, eat less and exercise more; to boost your energy, get more sleep; to prevent dehydration, drink more water. Others, however, are totally counterintuitive. The following 12 tips really do work -- but they may leave you scratching your head.
Post No. 2;
Tips 4 - 6
No 4 -
To eat less, eat more.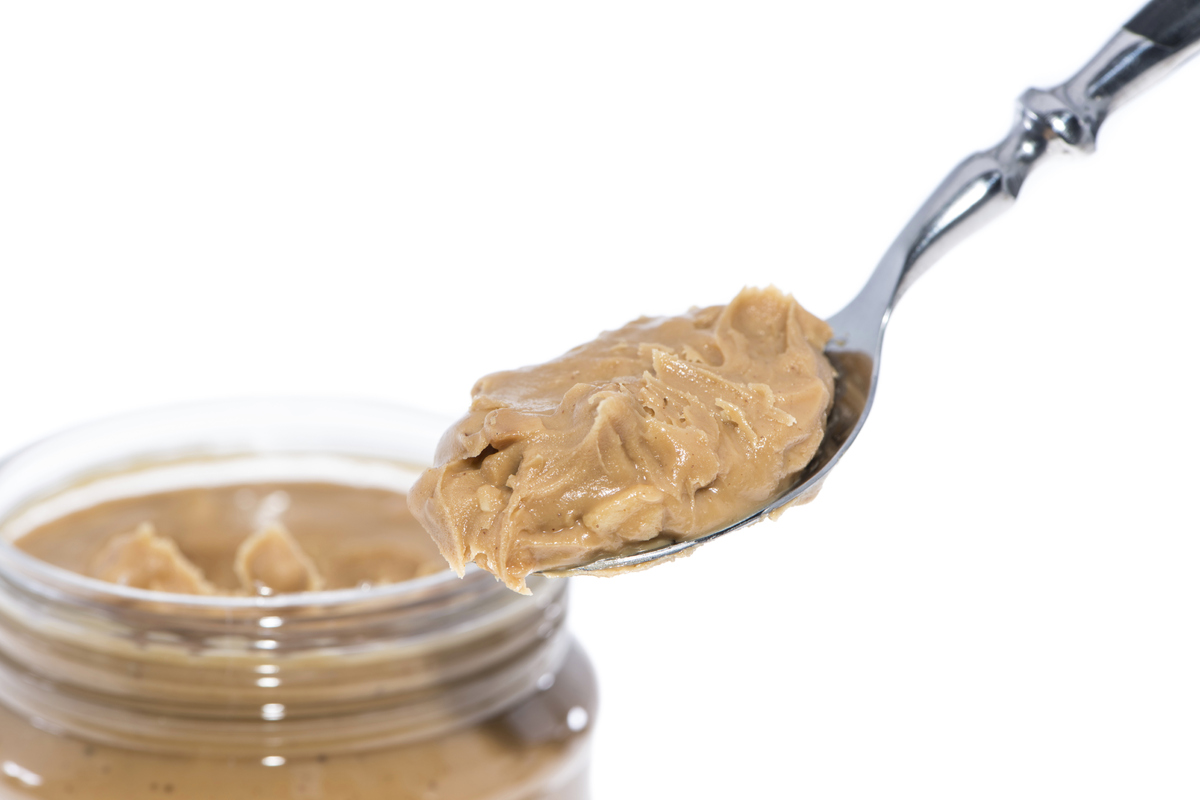 Grabbing a 100-calorie snack pack of cookies or pretzels may seem virtuous, but it's more likely to make you hungrier than if you ate something more substantial, says Amy Goodson, RD, dietitian for Texas Health Ben Hogan Sports Medicine. "Eating small amounts of carbohydrates does nothing but spike your blood sugar and leave you wanting more carbs." Goodson recommends choosing a protein such as peanut butter or string cheese with an apple. "They are higher in calories per serving, but the protein and fat helps you get full faster and stay full longer -- and you end up eating fewer calories overall," she says.
No 5 -
Skip energy drinks when you're tired.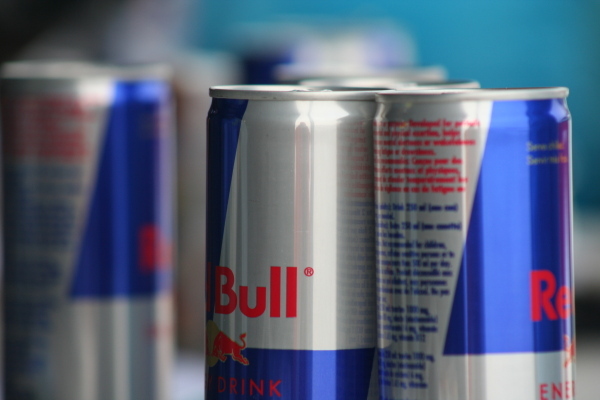 Energy drinks contain up to five times more caffeine than coffee, but the boost they provide is fleeting and comes with unpleasant side effects like nervousness, irritability, and rapid heartbeat, says Goodson. Plus, energy drinks often contain high levels of taurine, a central nervous system stimulant, and upwards of 50 grams of sugar per can (that's 13 teaspoons worth!). The sweet stuff spikes blood sugar temporarily, only to crash soon after, leaving you sluggish and foggy-headed -- and reaching for
another
energy drink.
No 6 -
Drink water when you're bloated.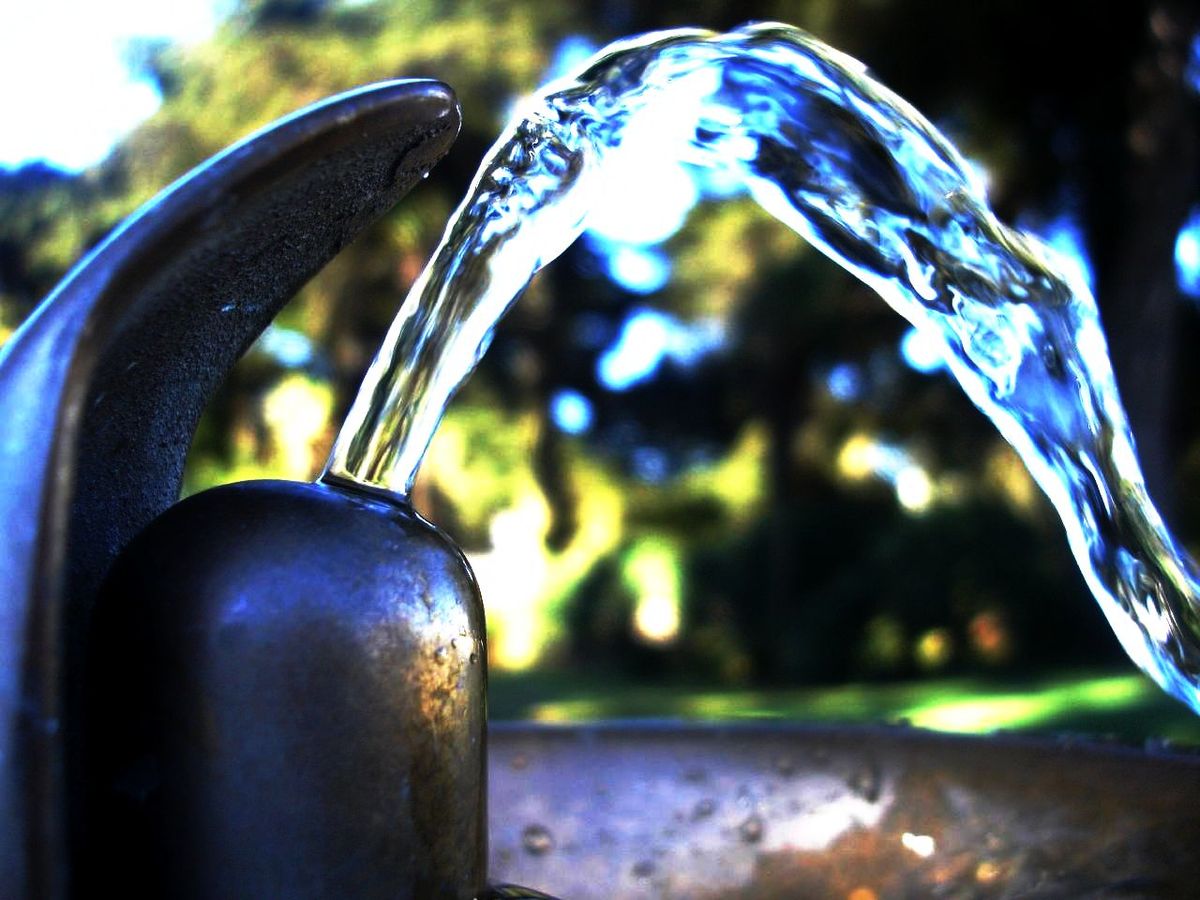 When you feel bloated, drinking water sounds as if it would only make matters worse, but it can often help, says James Lee, M.D., gastroenterologist with St. Joseph Hospital in Orange, Calif. If you're on a high-fiber diet, for instance, then your body needs more water to work more efficiently, says Lee. "Water mixes with water soluble fiber and makes it into a gel like substance. This affects the motility of the gut and reduces the symptom of bloating." Drinking more water also relieves bloating caused by dehydration. When you're dehydrated, your body clings to the water your body does have, causing you to puff up.
Source;
http://www.huffingtonpost.com/2014