Post 4 - Tips 10 to 12
TIP 10 -
Handwrite notes to boost your brainpower.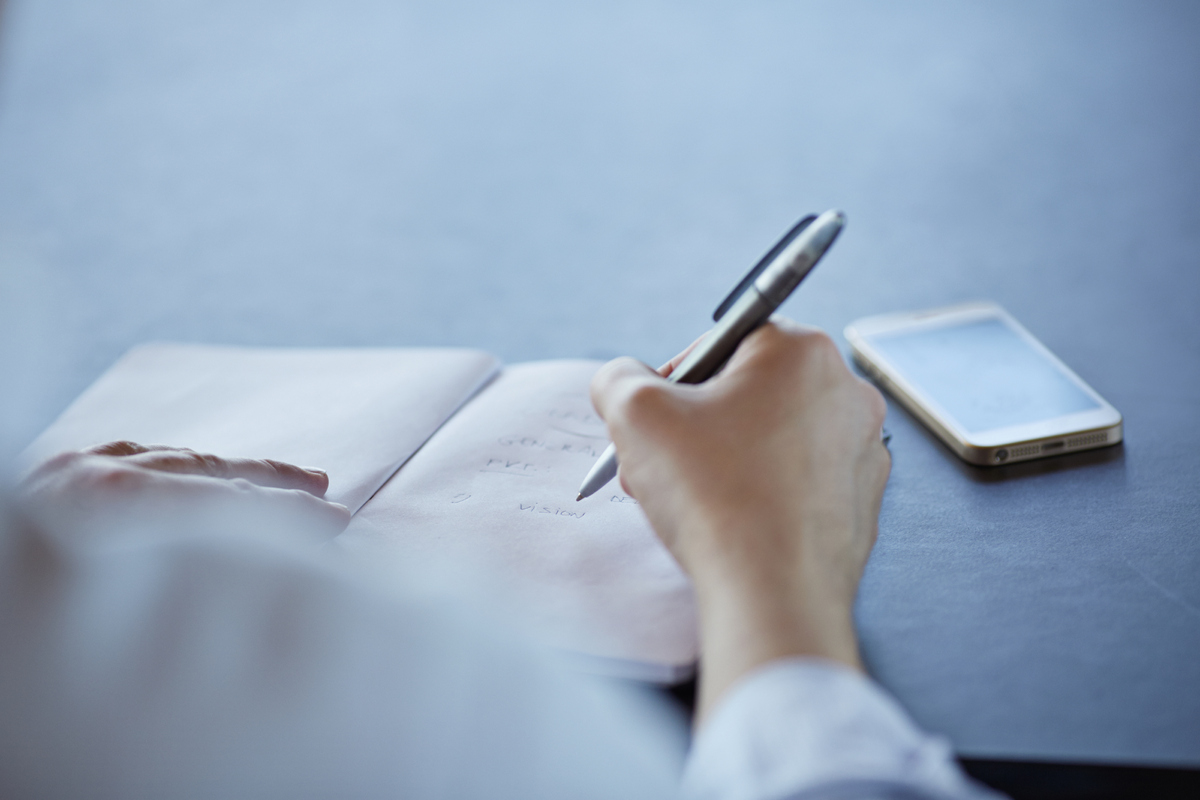 Typing notes enables you to jot down more material, but you're more likely to remember those notes if you handwrite them, according to research from Indiana University. "To learn something means you have processed it," says Towfigh. "And when you take handwritten notes you 'process' or learn more information. You begin the learning process as you listen to the lecture." Plus, since you look at the page on which you are writing, you naturally review the material and reinforce the information you've already processed, Towfigh says.
TIP 11 -
To improve your relationship, spend less time together.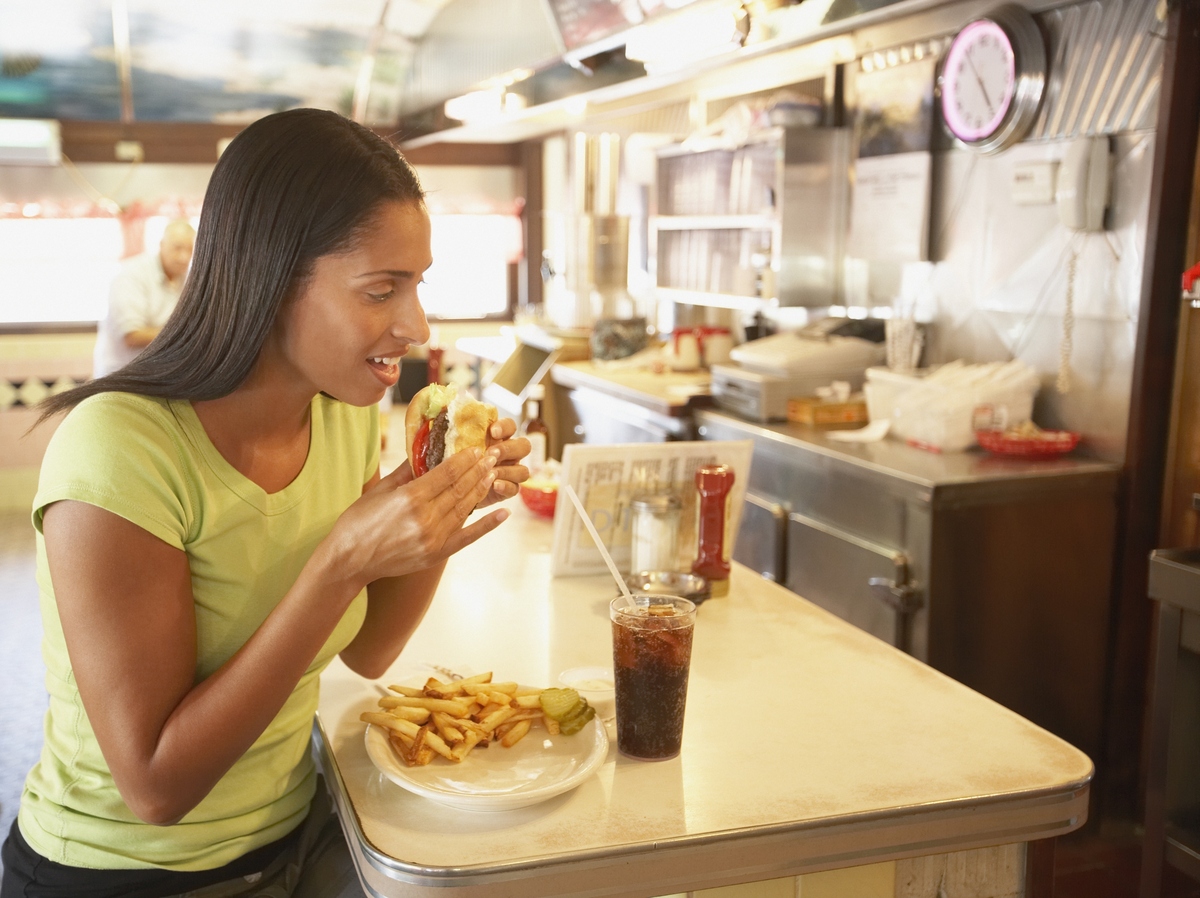 Jumping from one social event to another without any time to come up for air could sacrifice the quality of your relationships. Spending time alone allows you to process your thoughts rather than act impulsively and, as a result, you get to know yourself better, says Elizabeth Lombardo, Ph.D., author of
Better Than Perfect: 7 Strategies to Crush Your Inner Critic and Create a Life You Love
. "Alone time enables you to be more in touch with yourself and can better give and receive," Lombardo says. "In addition, it reduces stress and anxiety, which could also contribute to relationship strains." Meditate, go for a walk, sit in a café and people watch, or even clean out your closet, she suggests.
TIP 12 -
Ditch antibacterial soap to prevent illness.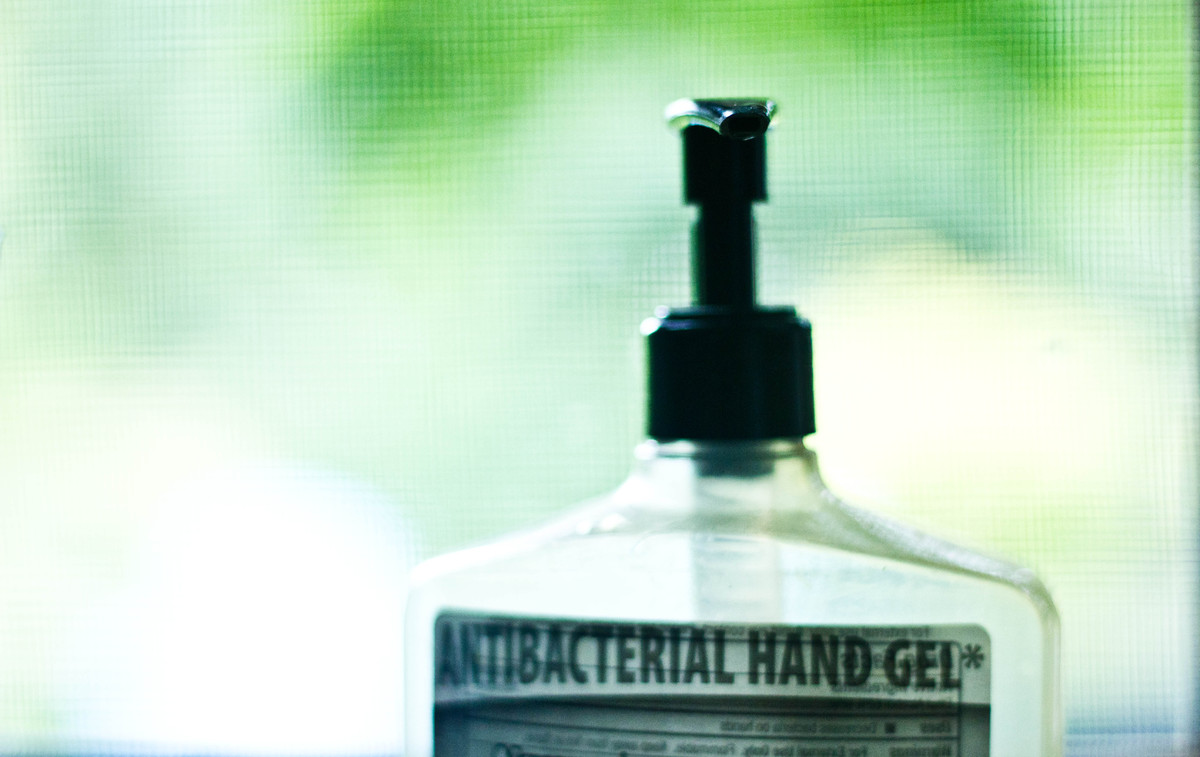 Reaching for the soap bottle labeled"antibacterial" won't necessarily reduce your risk of getting sick or passing illness to others -- in fact, there is no evidence that antibacterial soaps are more effective than regular ones. What's more, long-term exposure to some ingredients in these products, such as triclosan, may pose health risks like bacterial resistance or hormonal effects, according to a 2013 FDA statement. More research on the effects of triclosan is needed, and in the meantime, the FDA is working toward requiring manufacturers to prove their products are safe for long-term use -- and the state of Minnesota has banned triclosan-containing products altogether, which goes into full effect in 2017.
Source;
http://www.huffingtonpost.com/2014/